About Us
Serving you from Virginia's Blue Ridge since 1991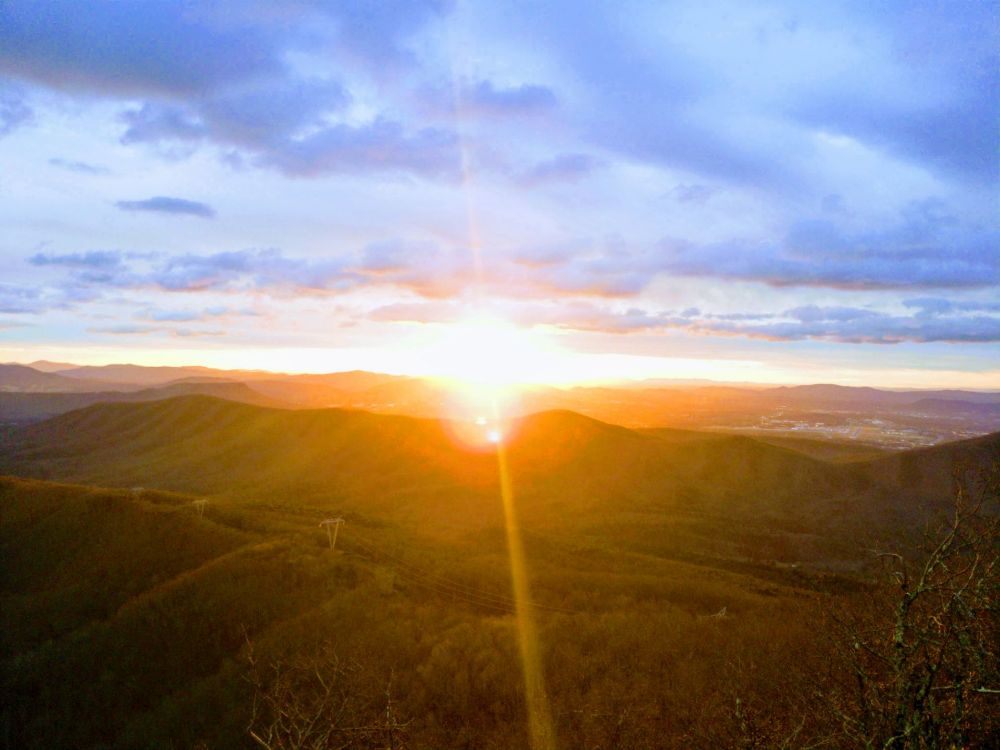 In 1991, Philip and Valerie Willmott launched Bio-Medic Health Services from the confines of their own home. Their initial product line featured medical alert devices intended for use by individuals within their homes, reminiscent of the iconic "Help I've fallen and I can't get up" system. As time passed, they expanded their business into the medical disposable market, incorporating products such as incontinence items, gloves, and wound care supplies. In the early 2000s, Bio-Medic began providing home medical equipment to its Durable Medical Equipment (DME) customers, and they have continued to expand their product offerings ever since. The business is now under the leadership of their son, Wade, with Ashley, their daughter, also contributing to the company's operations.
Bio-Medic is headquartered in Virginia and serves the surrounding states. A noteworthy 90% of all their products are delivered using their own fleet of trucks, ensuring timely and well-preserved deliveries to their customers.
Their current customer base comprises DME suppliers, assisted living facilities, group homes, and government agencies. They place a strong emphasis on serving the developmentally disabled population and collaborate closely with caregivers to meet the unique needs of the residents.
Bio-Medic's present product lineup includes a diverse range of items, such as:
Incontinence products

Wound care supplies

Gloves and other Personal Protective Equipment (PPE)

Janitorial supplies

Nutritional and feeding supplies

Durable medical equipment

Diabetic supplies

Respiratory supplies

Urology supplies

Skincare products

Adaptive aids

Diagnostic and patient monitoring equipment